UNLOCK YOUR TEAM'S NEXT ADVENTURE
Enter a world of puzzles, problem-solving, and collaboration!
THE POPULAR ARIZONA TEAM BUILDING ADVENTURE IS NOW OPEN IN OHIO!
AS FEATURED IN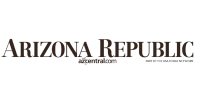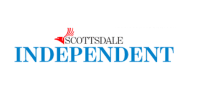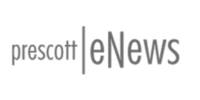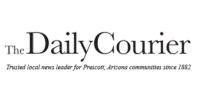 THE BEST TEAM BUILDING ACTIVITY IN OHIO
BOOST YOUR TEAM'S COMMUNICATION, TRUST, AND MORALE
Our Puzzle Relay offers a fun and engaging team-building experience that helps employees develop new skills and strengthen relationships while having a blast.
Designed to appeal to a wide range of interests and abilities, from creative problem-solving to physical challenges, we'll customize the relay based on your team's size, time frame, and theme, based on your goals and preferences.
A LOOK INSIDE: THE PUZZLE RELAY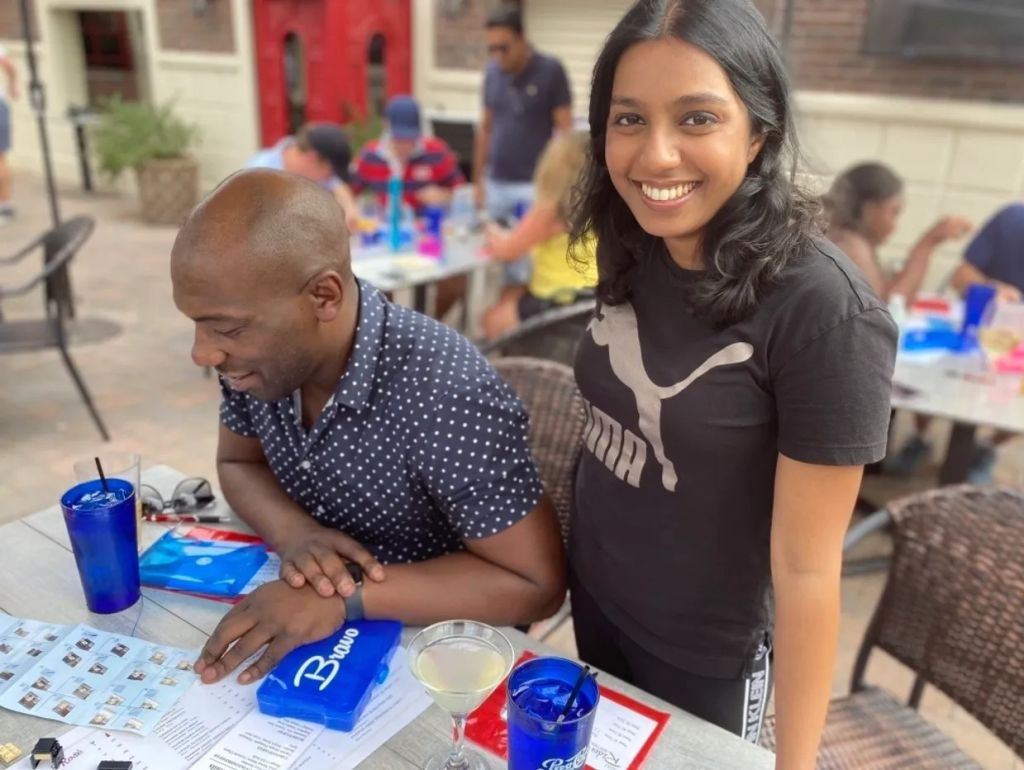 Over 30 puzzles, 8 challenge opportunities, and tons of fun! We meet at a local bar/restaurant OR your location for a tournament of champions! We split your group into teams of 3-5 people, which we mix up in every new phase. Our two hour event boasts four phases of puzzling; during each phase each team must solve a puzzle box in less than 25 minutes. The kicker? One person must leave to compete in a challenge in order to earn clues for the team clue box – and then switch with another team member to do the same…all before time runs out!
Team times are recorded as puzzles are completed – but there's opportunities to earn individual time credits and team credits, too. To ensure everyone works with new people, we mix up the teams every round to make things even more exciting! At the end of the final round, one team will win overall, and the top three teams are honored.
Participants will add up their individual total time – and the top three individuals are also presented with awards (because they brought their best to every team!)
Difficulty Level: Moderate

Activity Level: Leisure/Active

Time: 2.5 hours
ALL PUZZLE RELAYS ARE DESIGNED TO


Increase trust and empathy

Boost morale and motivation

Spark creativity and innovation

Amplify culture and community
GAIN DEEPER INSIGHTS ON TEAM PERFORMANCE
When all is said and done, you have the option of our Puzzlemasters (who are former sales trainers) sit down with company stakeholders and share our analysis of your team with you by teaching you how to read the data your team just created.
We identify the company culture, how management is perceived, who are superstars in the making and (occasionally!) if you have a bad apple. This optional analysis uncovers a lot, and is often the favorite part!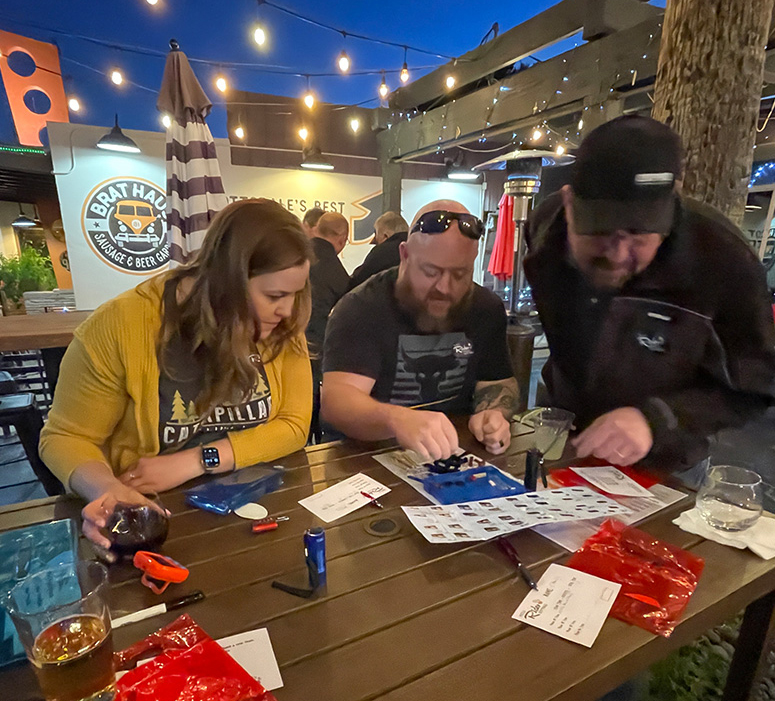 PLAN YOUR TEAM BUILDING ACTIVITY

TELL US ABOUT YOUR VISION
We'll chat about your goals for your team building event, team size, desired location, and any preferences on activities.

WE'LL PLAN THE PERFECT PUZZLE
We'll plan the perfect experience based on your goals and preferences, so all you need to do is show up.

ENJOY YOUR EXPERIENCE
Get ready for friendly competition, brain-busting puzzles, lots of laughs, and plenty of team spirit.

"The puzzle relay was such a great and unique team building activity. The facilitators were amazing and they made sure everyone had a great time. Would recommend to any team looking for something more fun and more valuable than another happy hour or Top Golf."
– Olivia E. | Carvana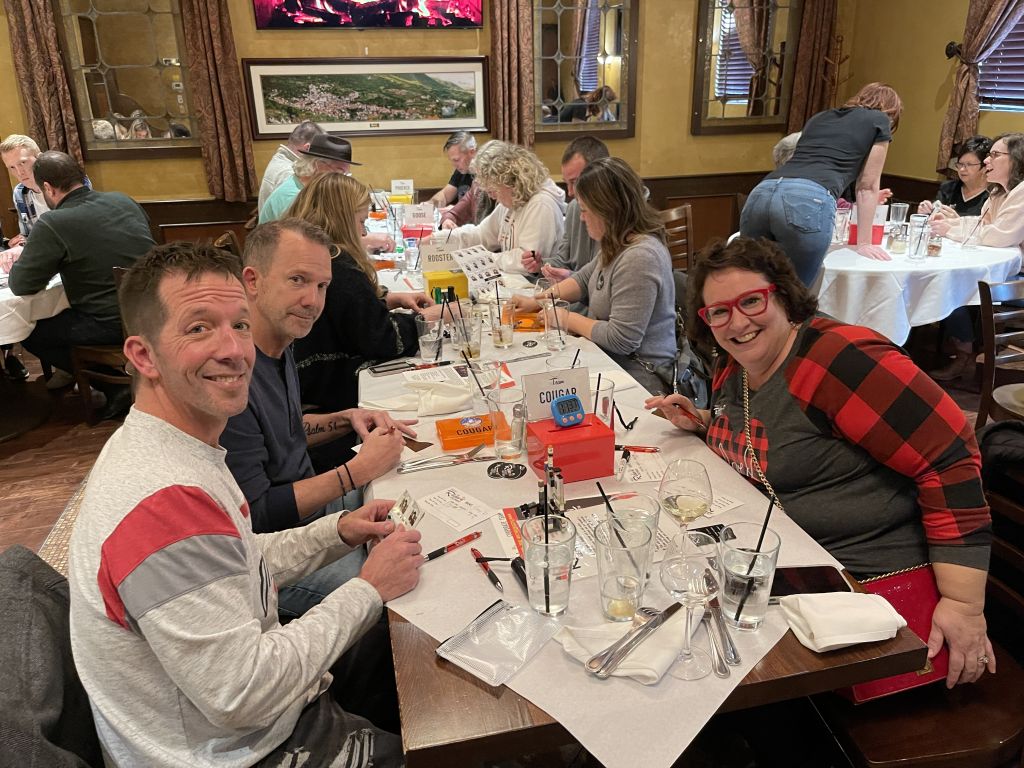 If you would like to purchase Enhanced Refund Protection for an additional cost at check out, please read all of our terms and conditions BEFORE purchasing HERE.