We're a super unique thing to do – and our reviews prove our popularity with all age groups! When you share Puzzle Rides with your customers, we'll reward BOTH of you!
WE REWARD YOU FOR PROMOTING US!
We love to promote local businesses on all our Puzzle Rides, so why not partner with them to cross promote? When you become an affiliate, you and your staff are rewarded with up to a 10% commission on any Puzzle Ride booked with your unique promo code.  What's even better? Your customers will ALSO receive a discount on their rides – something we rarely offer so you won't be competing with us!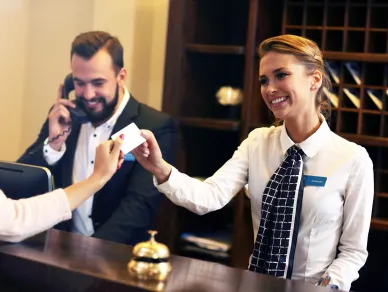 You choose whether your staff receives a commission, or if only the house does.  We also let you choose the offering to the customer!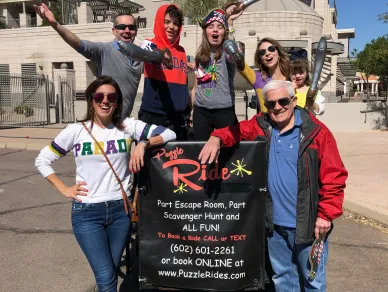 If your customers are age 5 to 85 – we have a ride or them! We have rides geared from kids to grandparents and every age in between! Plain and simple – we're just fun!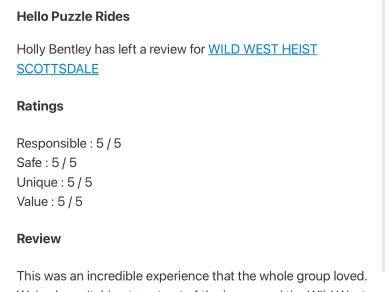 We take pride in our nearly perfect 5 star ratings on every platform! When you recommend Puzzle Rides, you can have confidence that your customers will have a great time.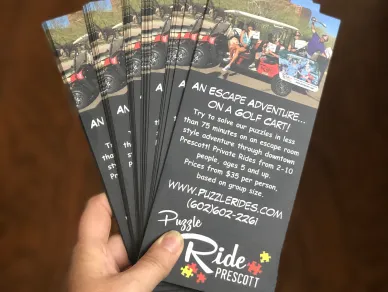 We provide you with rack cards; on the back is a special section to fill in specific codes and offerings. We rarely run a sale, so we wont be competing against you!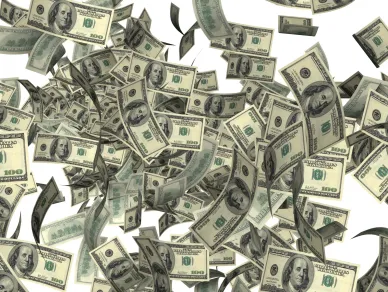 Our average booking is $196, for a family of four. With a 10% commission that can be split between your staff and the house, that's an extra $5k in revenue with just a few booked referrals a week!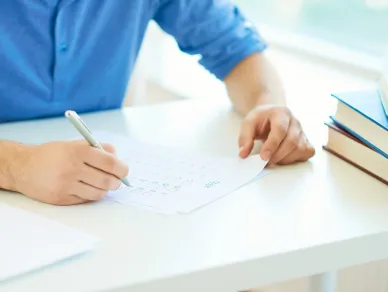 Whenever a customer books using your promo code, you (and your staff should you choose) will receive a commission on the ride. We pay this amount once a month; which can significantly add up!
Join our affiliate program

and start earning today!
Affiliate Program Signup
We will contact you to confirm details and arrange drop off of supplies!